HOME GEAR PHOTOS PRICES LINKS SERVICE/REPAIRS EMAIL

----- STUDIO---- SESSIONS pre 2006---- SESSIONS post 2005---- TECH PICS----




Colin Niven working on his Rock Covers CD.





BubbleTrap in the studio. Very nice chaps!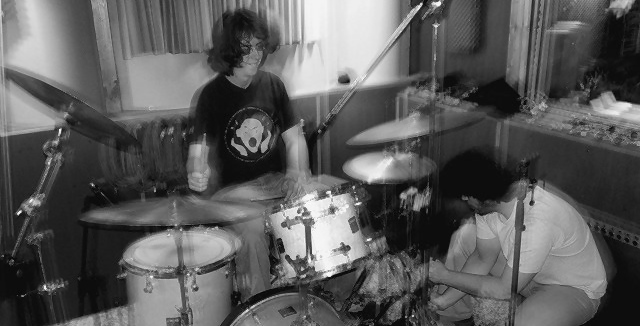 The almighty Almanza (well, 2/3rd of it). Now that's fat...




Ruacutane, recording drums/doublebass/guitar for their electro-pop project.




Boogie Workers: Walter Otte (guit/lead vox), Bob Fohal (bass),
Dave "Electric Fire" White (harp/back vox), Pol Henry (drums).



Boogie Workers: Big Walter picking his guitars.




Maitreya's crazy drummer Pjetre hangin' out in the studio.




Maitreya sessions: Gee, where did all those cables and gadgets come from?




Bacon Fat sessions: Luke, Wouter Johnson and the one and only Mr. Nasty!




Bacon Fat sessions: Tuning, doubting, cooking some riffs.




Bacon Fat sessions: Show some teeth...



Bacon Fat sessions: Gear rigs.




The HYDRA sessions: Nico & Bardus.






Scrumbled in the studio, serious and not-so-serious...



Bacon Caravan Creek in the studio, bringing rock and electronica together.