HOME GEAR PHOTOS PRICES LINKS SERVICE/REPAIRS EMAIL

----- STUDIO---- SESSIONS pre 2006---- SESSIONS post 2005---- TECH PICS----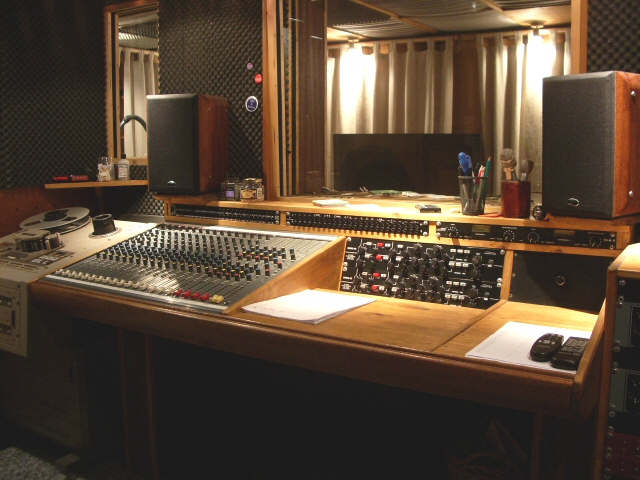 NoHype's control room has a low RT60, an accurate low end and detailed highs.
The 16-track is a rebuilt and modified Tascam MS-16, set up for Quantegy 456.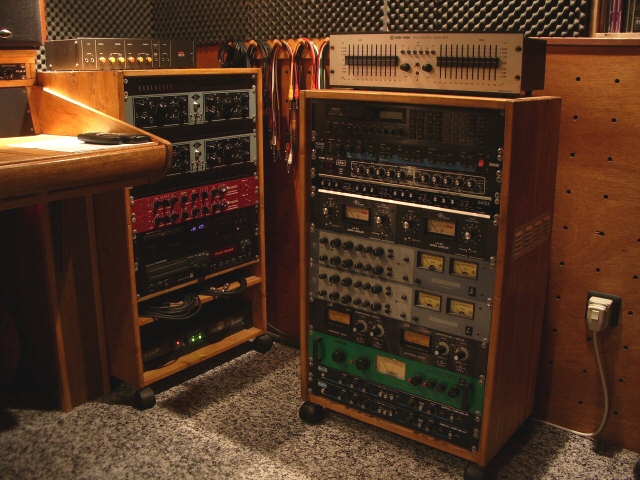 The main rack offers a collection of classic compressors, reverbs and delays.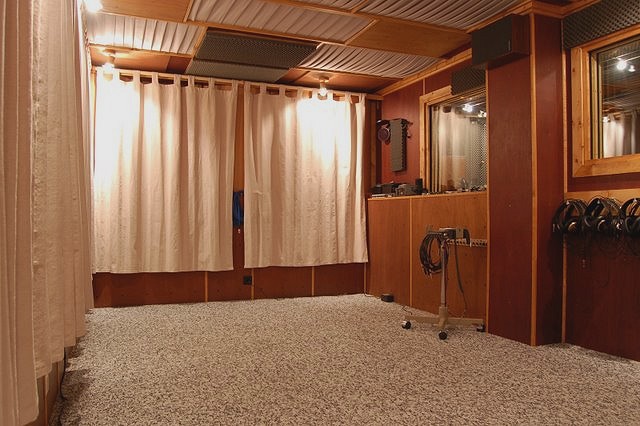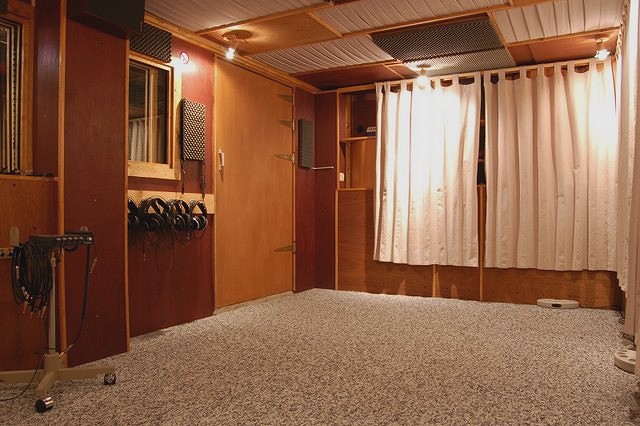 The recording room, good diffusion and adequate bass trapping; lively, woody
ambience or dry/dead 70's sound using gobos and curtains. Intimate lighting.